How Tina Can Help
Legal Research & Writing
Let Tina handle the briefing, so you can get back to work.
Personal Injury
Tina Robbins has worked in all areas of personal injury law.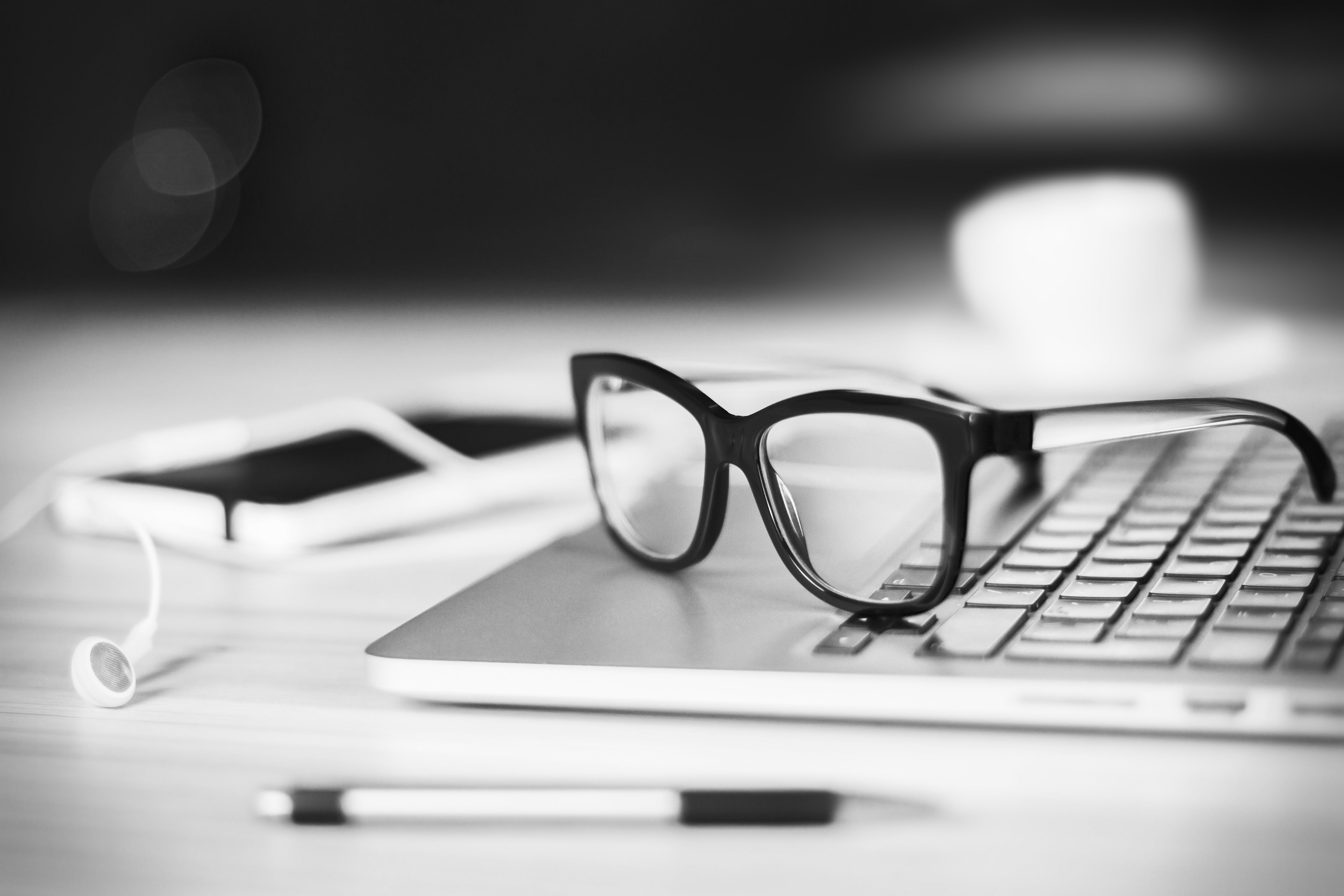 Tina Robbins Law delivers real results and legal expertise you can count on.
Tina Robbins Law, PLLC was created to meet the demands of your practice's ever fluctuating workload. I am your on-demand senior associate for when you need high-quality, cost-effective legal research and drafting. Real Results when you need them. Don't let opposing counsel overwhelm you with a barrage of motions before trial. Let me handle the motions so you can focus on your case. Some tasks, such as trials and client meetings, demand your personal attention; while others, such as legal research and writing do not. Your practice may be busy enough to benefit from project based outsourcing, but not enough to justify hiring and training an associate. When you outsource legal research and writing projects, you pay only for the time it takes to complete the project.
What Our Clients are Saying
Jan Woodward Fox
Tina is a heck of a writer, succinct and persuasive. She is a huge help when you need her.
Annie McAdams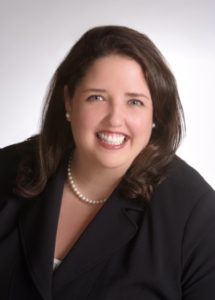 Tina's legal research and writing skills are unparalleled. She has an excellent knowledge of the law and believes in meticulous preparation of her work.